From start to finish, we love creating stunning timber frame products for our customers. Here is one of our current jobs in progress. Stay tuned for more as this beautiful home gets completed!
Architect: Anthemion Architecture, LLC
Builder: Coogan Custom Homes, Inc.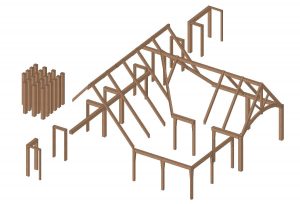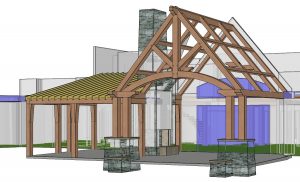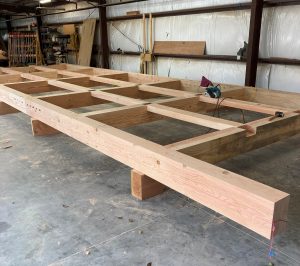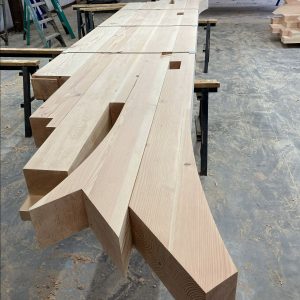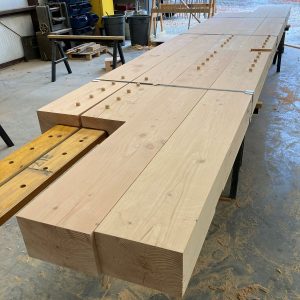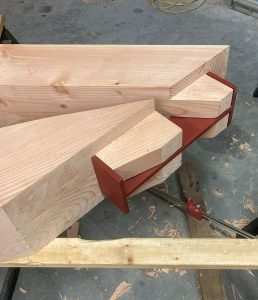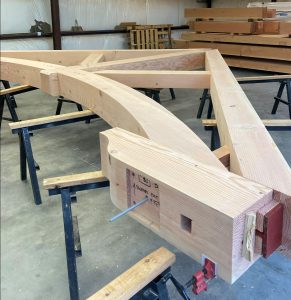 "I appreciate everything you and your team has done on this. I'm very impressed with the craftmanship and engineering." ~
Rodger Frazier: Frazier and Associates, Inc.
(Project Framing Contractor)