Growth and a Second Location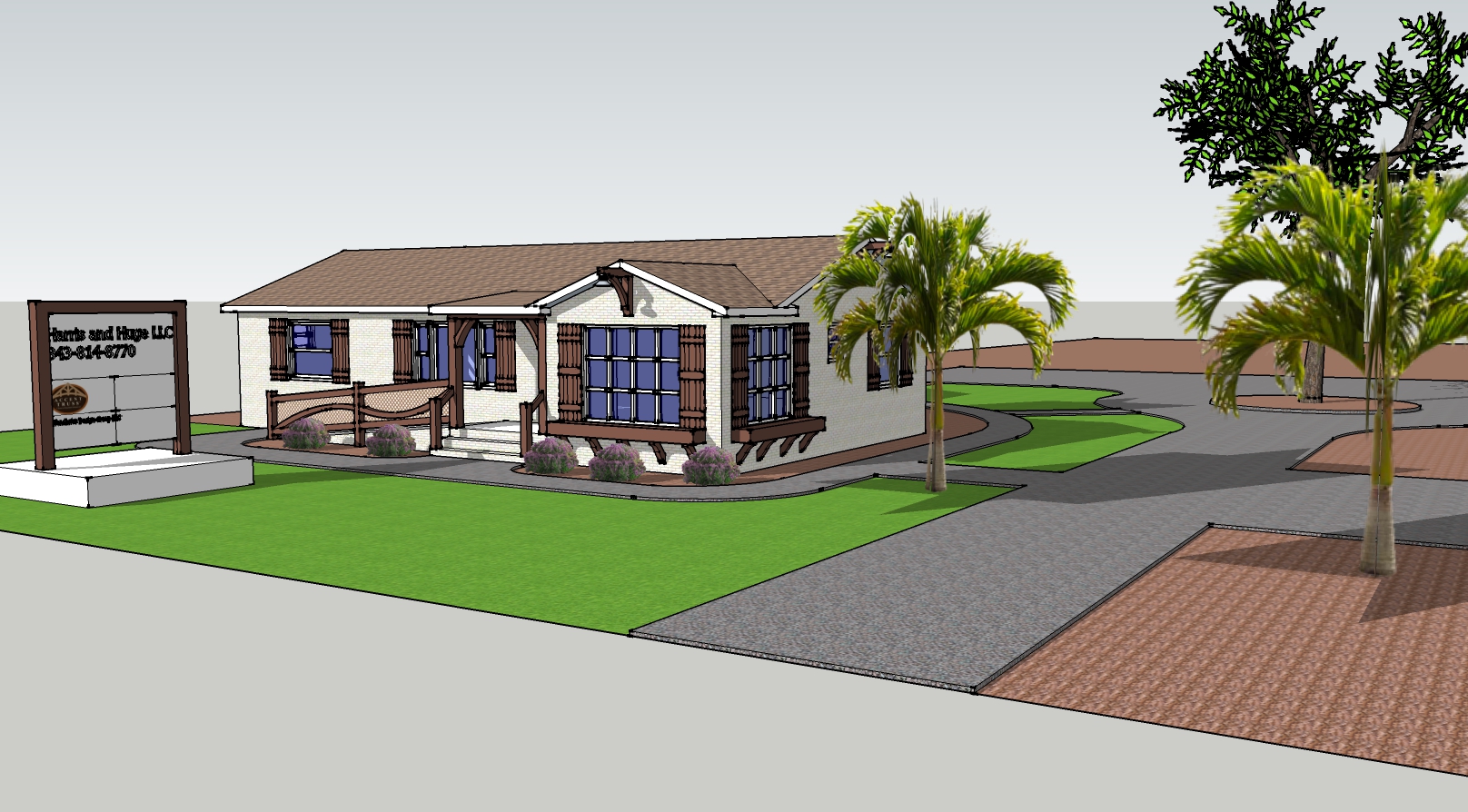 We are excited to finally be able to officially announce that we will have a new second location in the Charleston, SC area. Our new office will open next month/ October! Owners, Jim and Erin Diffenderfer have been residents of both the upstate of SC and Johns Island, SC since late 2015 and now it's time for us as a team to do the same. They've enjoyed and benefited from life in both places; they each have their own flavor, feel and variety of people and activities. We know we will continue to benefit from our upstate location and our Johns Island location will bring us good things as well. Production will be the focus in the upstate (staying right where we are now  at: 102 Welpine Ridge Rd, Pendleton, SC 29670). Johns Island will be where most office stuff occurs. It will allow us to continue to service our local and loyal clients in the Upstate and also our ever growing client list in the Coastal SC area as well as those we serve throughout the country. So stop by and see us at either place; maybe wait until late October to visit us on Johns Island though as moving boxes and things always takes a bit of time.

If you visit us there the address is: 3202 Maybank Highway, Johns Island, SC 29455. Our office is in the back of the building you see pictured here.  Jim Diffenderfer worked with Stephen Harris of Harris and Huge LLC, local attorney and owner of the property (who is also our co-occupant) to design the look of the exterior, remodel the interior, and incorporate a little timber to the structure, of course!
We are hiring for our Johns Island, SC location. If you or anyone you know fit the description below contact us!
A team player with a great attitude is needed to produce shop drawings for production, estimating cost of projects and some assistance with project management. Experience in residential construction and proficiency with Microsoft office are necessary.  Also need experience with Autocad or Revit, Sketchup and the ability to learn Cadwork for timber. Send resume to info@accenttruss.com.
What symbolizes the Lowcountry and our exciting expansion the most? We think the Palmetto tree is the perfect dust art representation of the great things happening around here.



Share with Your Friends!

Categories:
Blog